Be it hair, nails or skin - we have you covered
Celebrating 25 years in UAE

Welcome to Sasha Beauty Salon: Where Elegance Meets Excellence.
With its distinctive range of services, is among the pioneering salons in the United Arab Emirates to provide a comprehensive 'salon spa' experience. Established in 1994, Sasha employs some of the finest hairstylists and beauticians in the country. We take pride in crafting each experience to be as unique as you are, and we constantly strive to enhance our services to surpass your expectations.
Hydra Facial Head Oil Massage Classic Manicure Classic Pedicure Eyebrows and upperlip complimentary Blowdry
Waxing
Classic Manicure
Classic Pedicure
Reflexology/ Body massage
Eyebrow and Upper lip
Body Massage (1Hour) Foot Massage (30 Min) Head Oil Massage ( 30 mins ) Classic Pedicure Eyebrow and Upperlip Complimentary Blowdry
Short Hair, Medium, Long, Very Long
Massage
Body Massage
Reflexology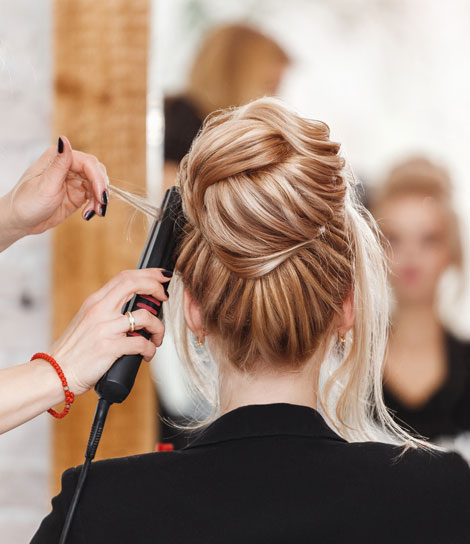 Want to Make a Booking or Have a Question?
Call us : 
+971 505019963
 or fill out our online booking & equiry form and we will contact you.
DON'T WASTE TIME! SCHEDULE A PROCEDURE NOW!
Everything you need to feel healthy and beautiful