Be it hair, nails or skin - we have you covered
Celebrating 25 years in UAE

Your Journey To Become Master Stylist Starts At Sasha
At our beauty academy, we pride ourselves on offering top-notch education and training that is recognized and approved by the Knowledge and Human Development Authority (KHDA).

Sasha Beauty Salon, with its unique bouquet of services,
is one of the first salons in the Emirates to offer a complete "salon spa" experience in U. A. E. Established in 1994, Sasha employs some of the best hairstylists and beauticians in the country. We are pride in making your every experience as unique as you and we continually better our services to exceed your expectations.
Hydra Facial Head Oil Massage Classic Manicure Classic Pedicure Eyebrows and upperlip complimentary Blowdry
Waxing
Classic Manicure
Classic Pedicure
Reflexology/ Body massage
Eyebrow and Upper lip
Body Massage (1Hour) Foot Massage (30 Min) Head Oil Massage ( 30 mins ) Classic Pedicure Eyebrow and Upperlip Complimentary Blowdry
Short Hair, Medium, Long, Very Long
Massage
Body Massage
Reflexology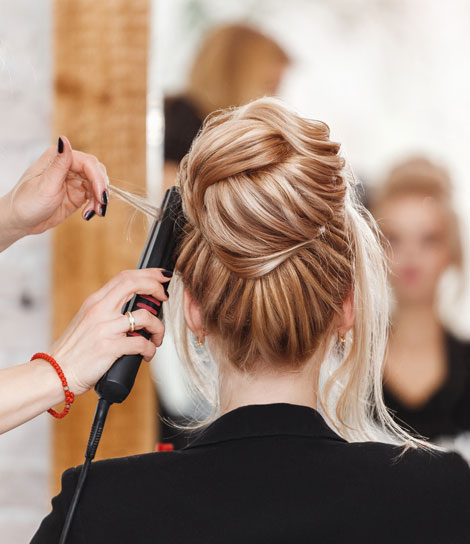 Want to Make a Booking or Have a Question?
Call us : 
+971 505019963
 or fill out our online booking & equiry form and we will contact you.
DON'T WASTE TIME! SCHEDULE A PROCEDURE NOW!
Everything you need to feel healthy and beautiful